I'm here to capture exactly how your day felt.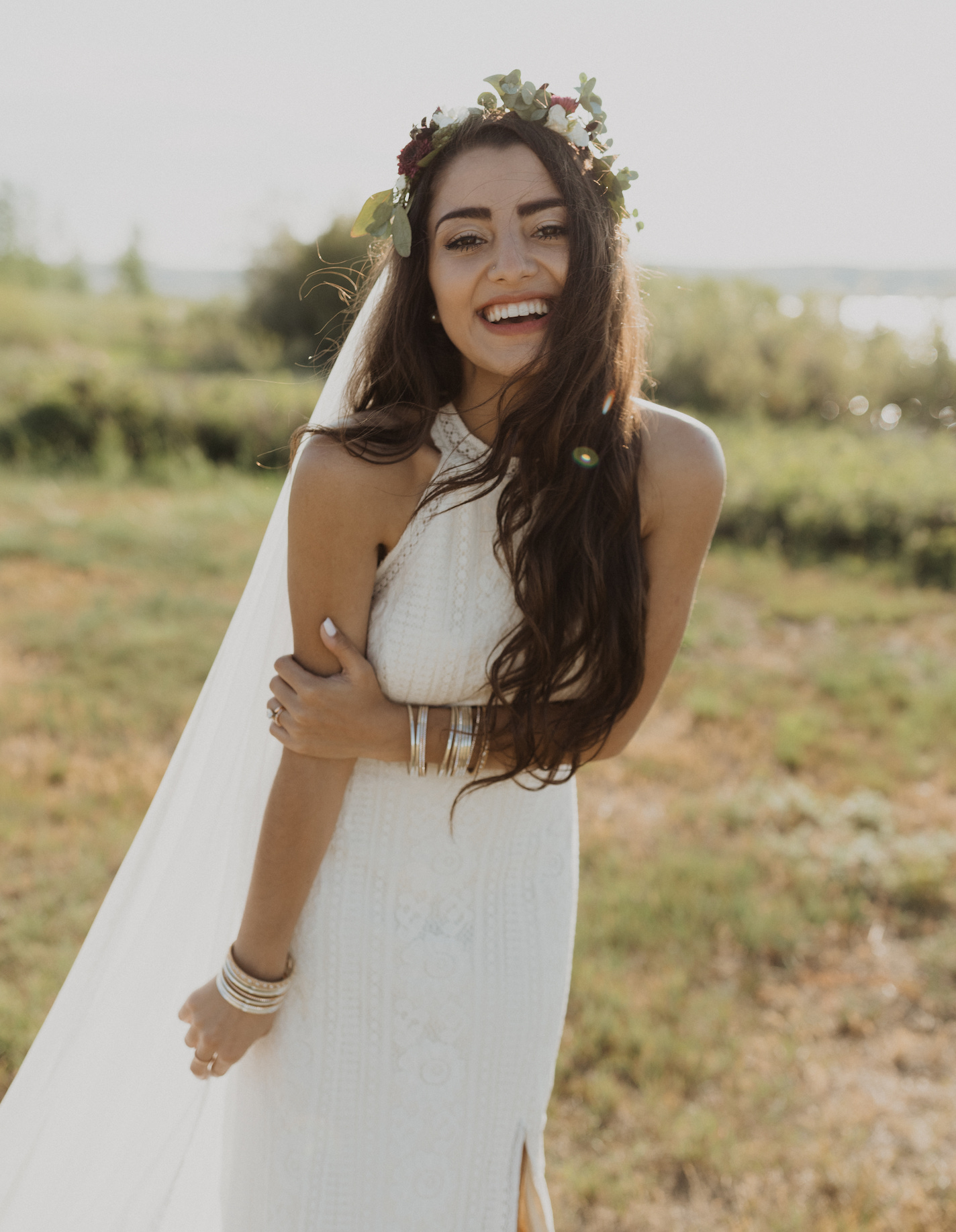 Here's what others have to say
Jessi + Peter Belfast Anniversary
"We had a photoshoot in Belfast with Havilah! It was a wonderful experience. Havilah has such an eye for detail. Her fun nature and positive comments made us feel great. We mostly didn't notice that she was taking photos. She made us enjoy the moment, while having fun and doing some funny/crazy poses. What I also really appreciate is the way she cropped/edited the photos. I don't like photographers that overly edit photos to the extent that it looks unrealistic/too fairytale-like perfect. Even though I don't know much about photo-editing, Havilah does a wonderful job at making your photos look natural yet very special and luxurious at the same time. It's not just her professionality that makes her photos great, but she is also an open, passionate and understanding person. From the start she makes you feel wonderful and only wants to capture you (and your partner) special moments. If you haven't had a chance to take photos with her, I suggest you make it one of your resolutions!" – Jessi + Peter
Canadian Badlands Adventure
"Looking back on our photos we're still in awe of how amazing our Sunday together was. It's one thing when a photographer can capture a beautiful photo, but when their photos can bring you right back to all those feelings you felt, that's magic!
It was so amazing chasing the sunshine through the hoodos together that we couldn't ever imagine having anyone else take our photos from now on. We can't wait to work with Havilah for all of our big life moments to come. She isn't just our photographer now, she's a lifelong friend.
A million thank you's & much love!" – Natalie +  Graham
International Irish Wedding
"Havilah beautifully immortalized each precious moment of the wedding day and I know I will treasure the pictures forever. We never felt rushed or under pressure, and the photo shoot time was full of laughter and authentic love. It didn't feel staged and it didn't drag on forever so we could get back to waiting guests and joyful celebrations. I was also unsure if a camera could capture the colors of an Irish countryside on an incredibly sunny day, but the photos were bursting with color and beauty that matched how if actually felt to be there. Havilah handled the day with skill and ease I know she will continue to capture many more special moments in people's lives, giving them the priceless gift of memories to keep." – Ashley + Duncan
Katie + Joel Badlands Adventure 
"Havilah has great people skills and this was the first thing we noticed about her when we met her. She was very enthusiastic about our relationship and we both felt very comfortable around her the whole time. Havilah captured very unique and candid photos because she even photographed us during transition moments or even when we were in the car driving—all of which had true genuine quality. The whole photo shoot was very relaxed, fun and real which was a reflection of Havilah's loving and professional nature." – Katie + Joel