A FEW FUN FACTS ABOUT ME...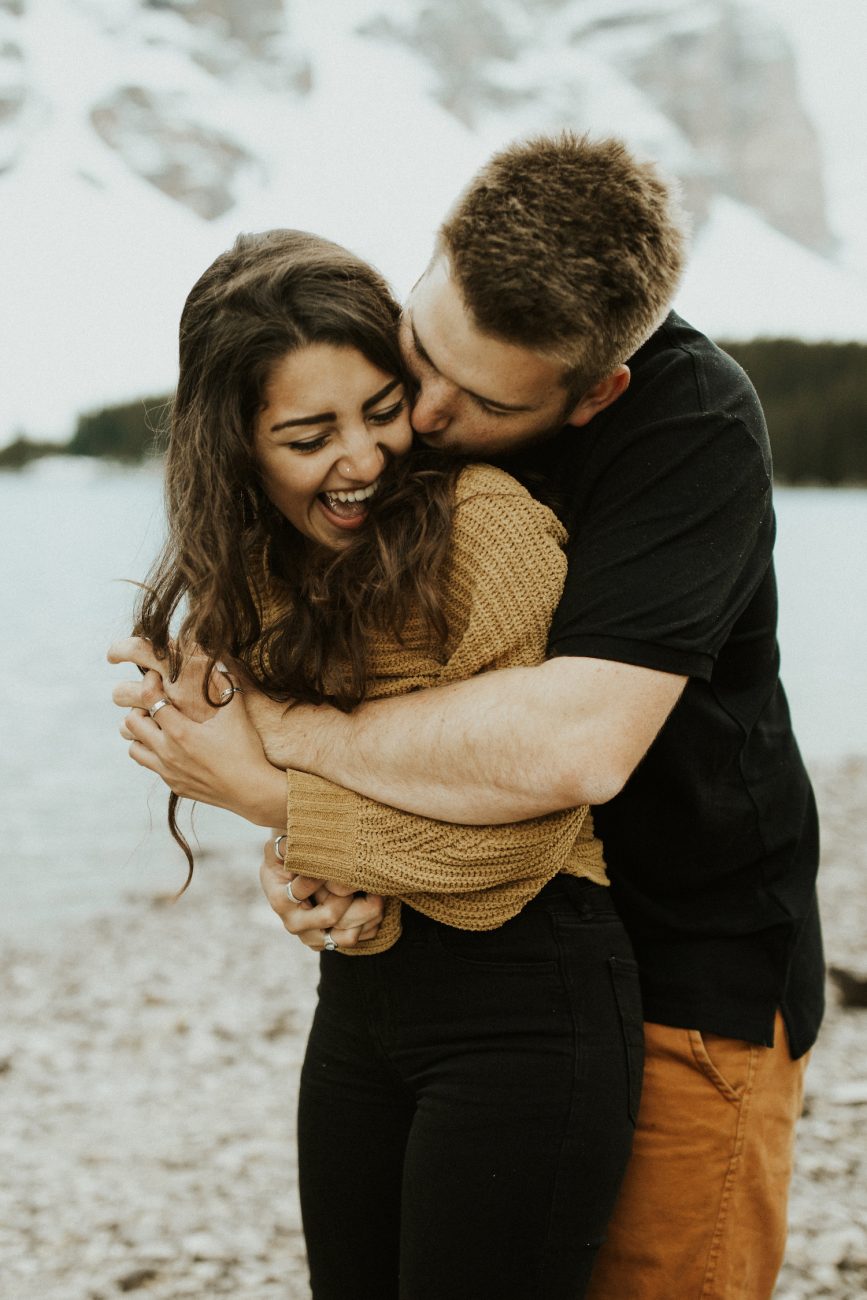 My husband and I LOVE food. He cooks though, I eat ;)
Photo taken in Banff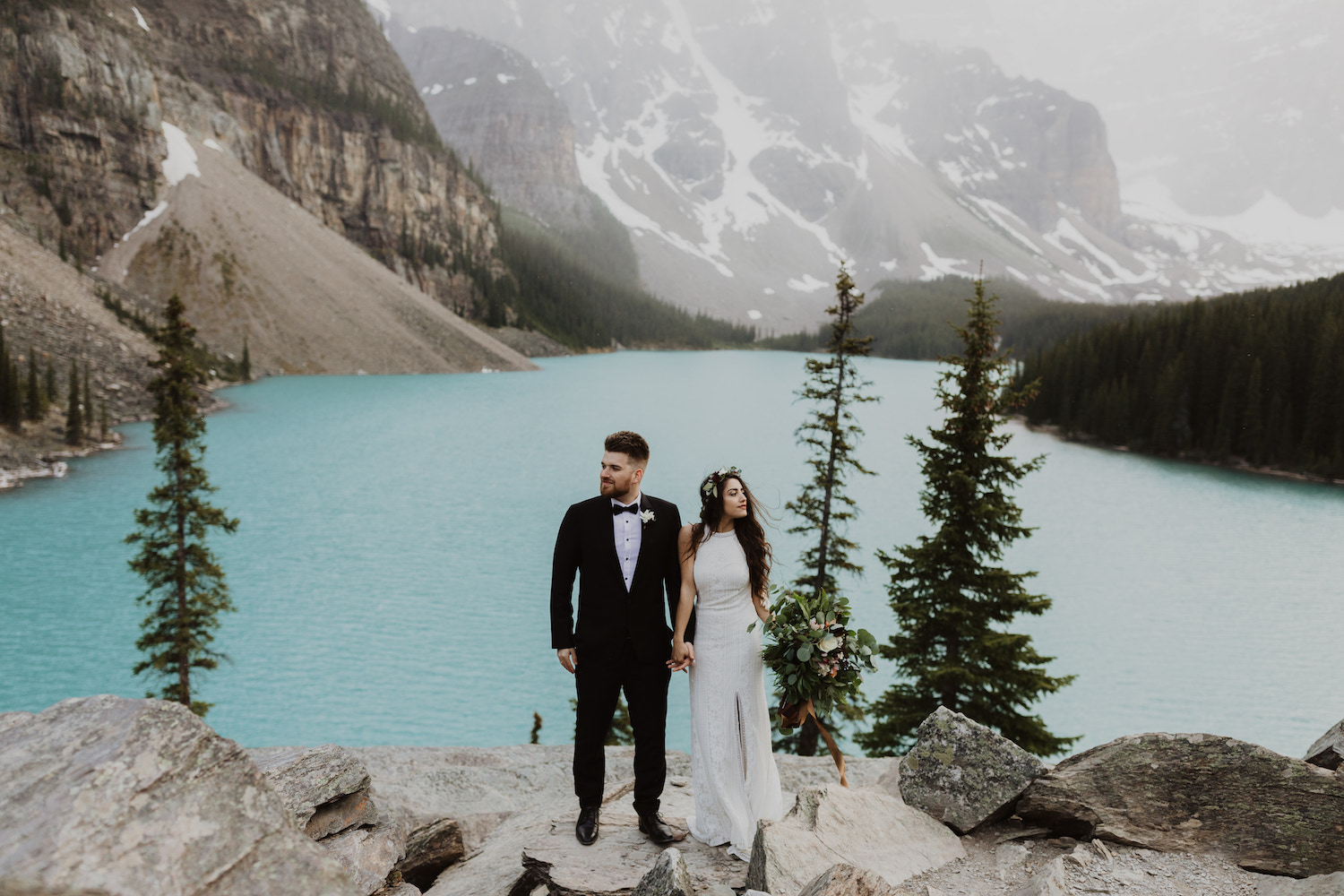 Stephen and I have been crushin' on each other since we were kids. 12 + 13 years old!
Photo taken at our bridal shoot
We LOVE traveling + getting to know different cultures + food!
Photo taken in Bali, Indonesia
I am a HUGE adventurer and I love Ice coffee.
Photo taken in Switzerland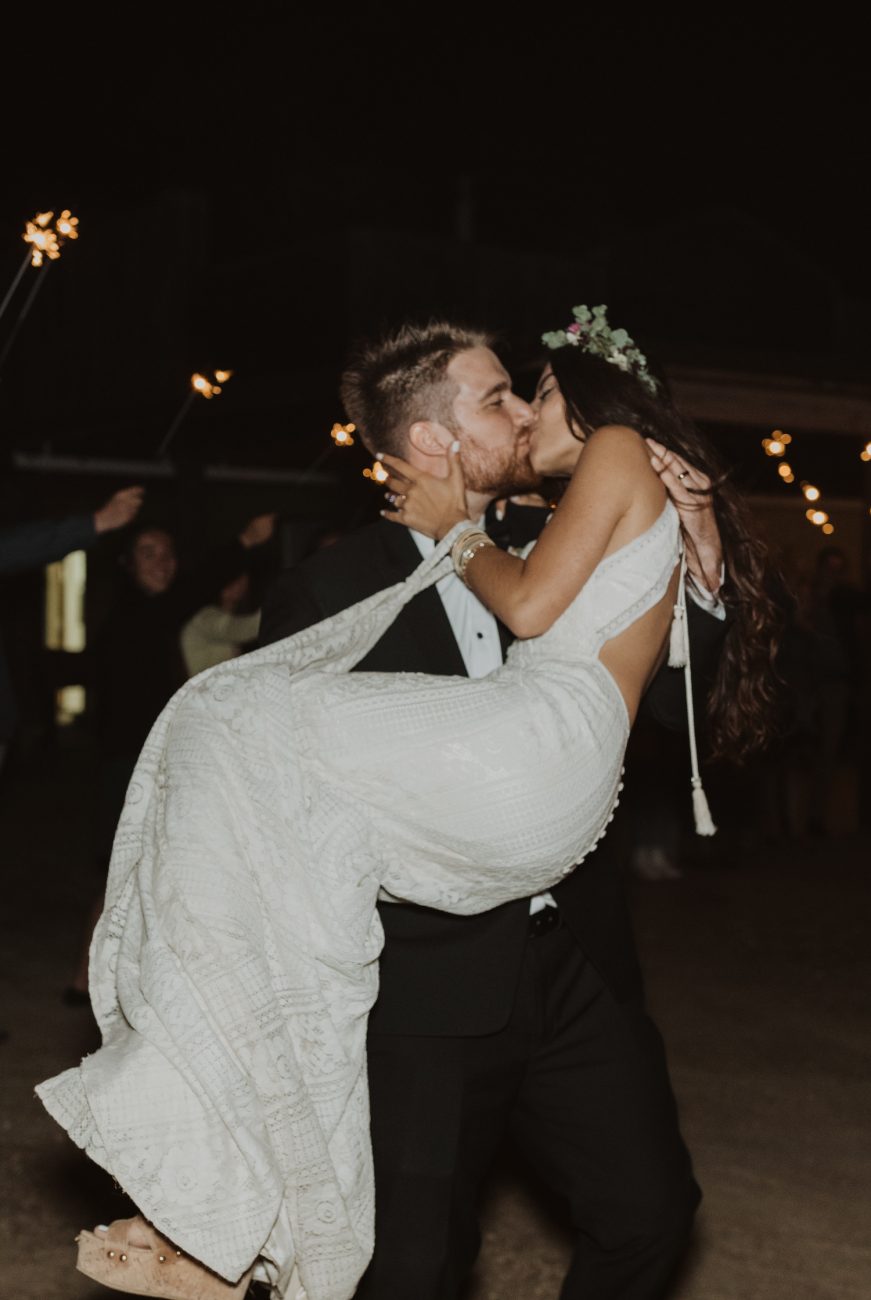 Our wedding day was beautiful + perfect. Here's a pic from our sparkler exit
Photo taken at our wedding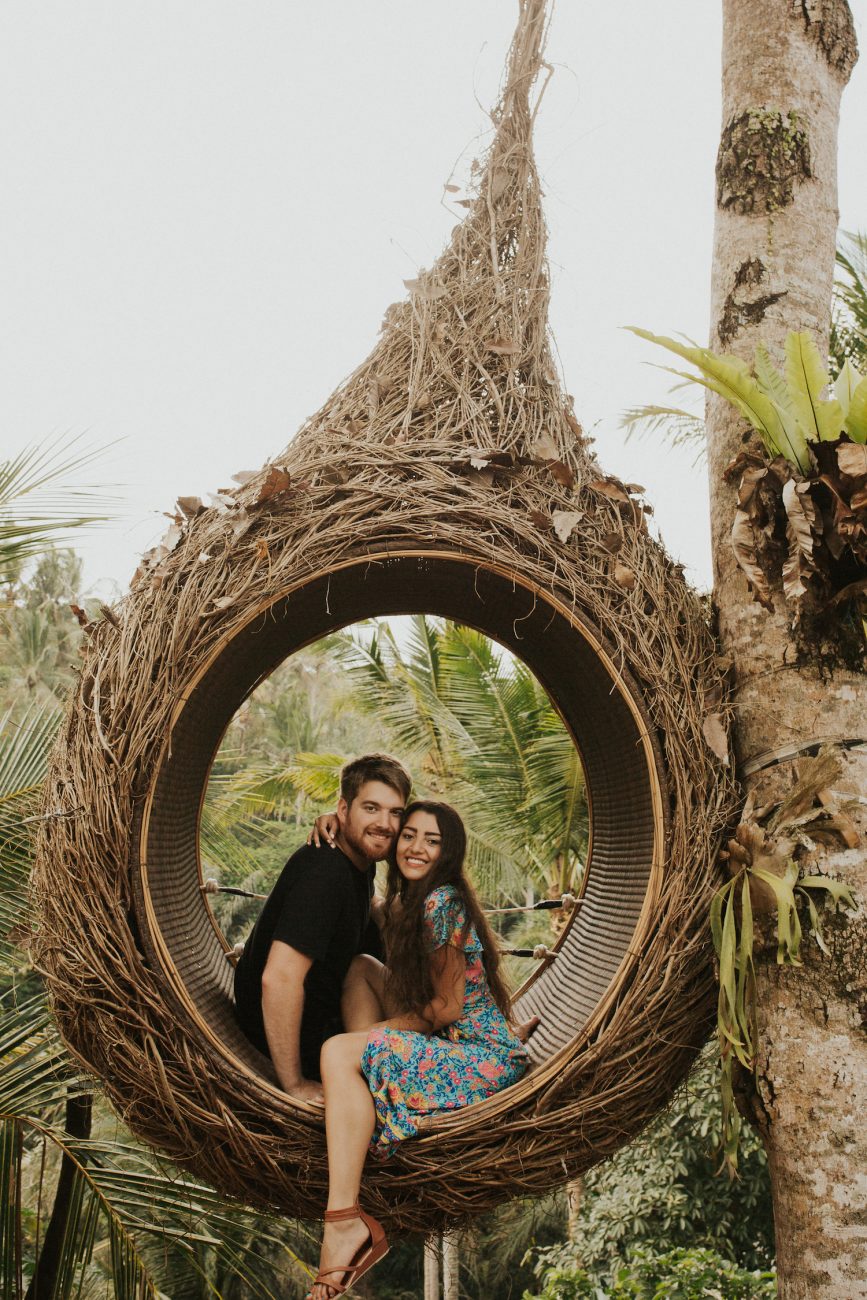 We have a little cat called Minnie & can't wait to have cute little kids some day
Photo taken in Bali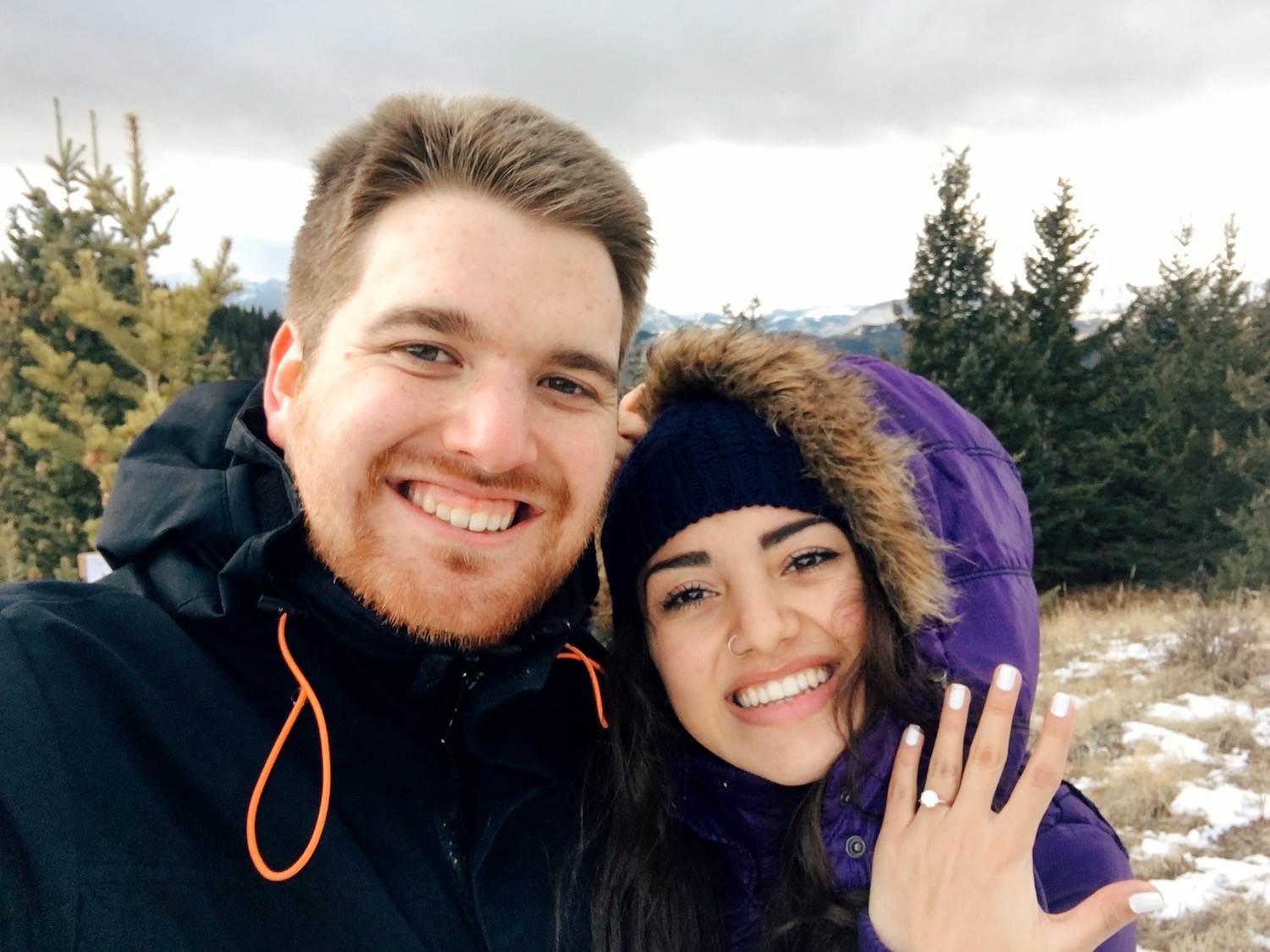 I said yes!!! Stephen planned the most beautiful proposal in the mountains
Photo taken after Stephen proposed *cry face emoji*
Feel like we're a good fit?!?