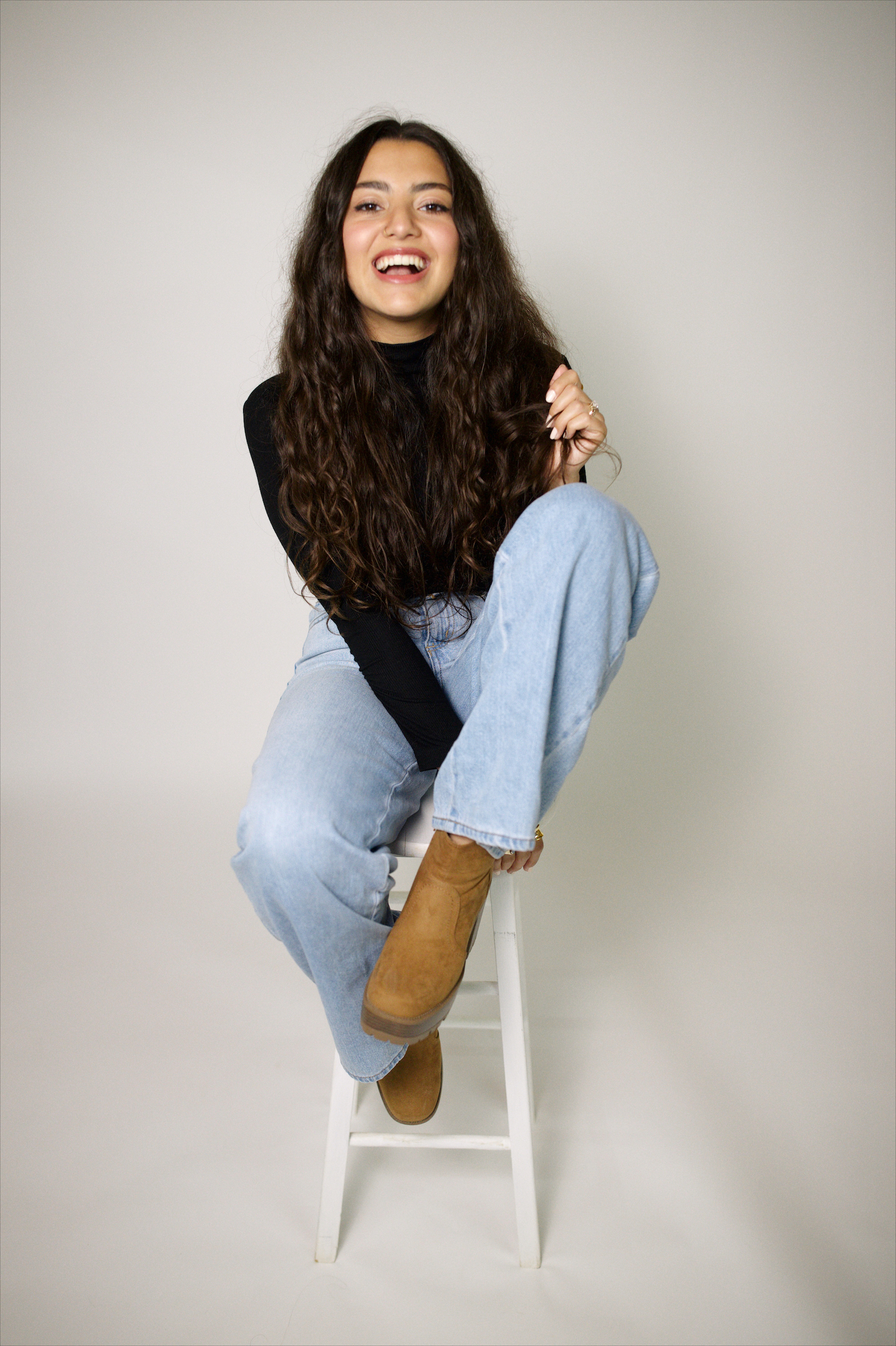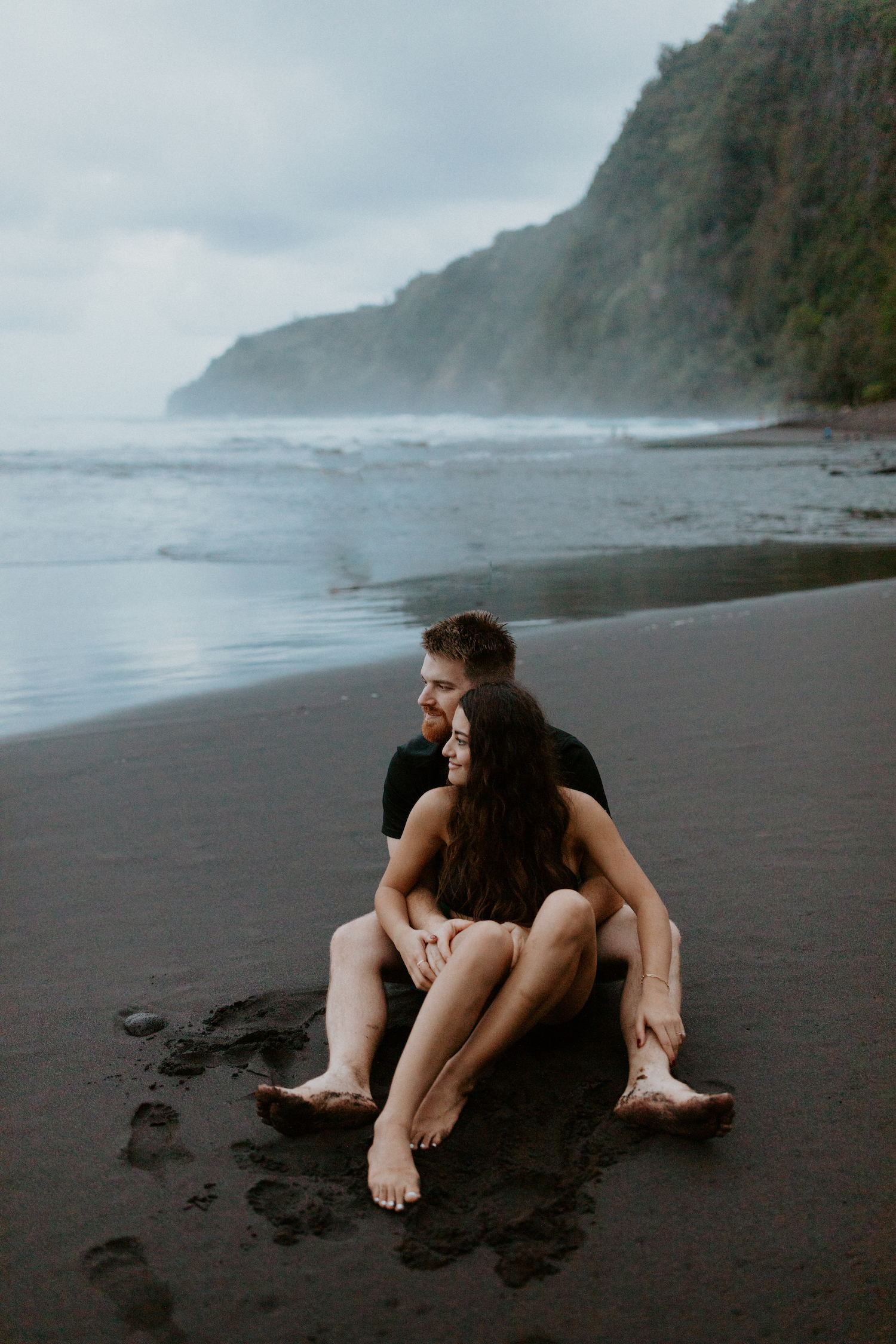 My name is Havilah, but all my friends call me Havie. You can to call me Havie too ;) My husband Stephen and I met in middle school (we both grew up and went to school overseas in the foothills of the Himalayas) and have been together for 10-ish years. We got married on June 22, 2019 and it was the most amazing, best day. We have a little cat called Minnie and we love her so much! Some things we love are... food (Stephen seriously is the most amazing cook ever... ask anyone who's had his meals), traveling to visit different countries and cultures, renovating and decorating our home, our family, and spending time exploring the outdoors. Stephen also films wedding videos with me and we absolutely love working together and being a part of our couples' special days.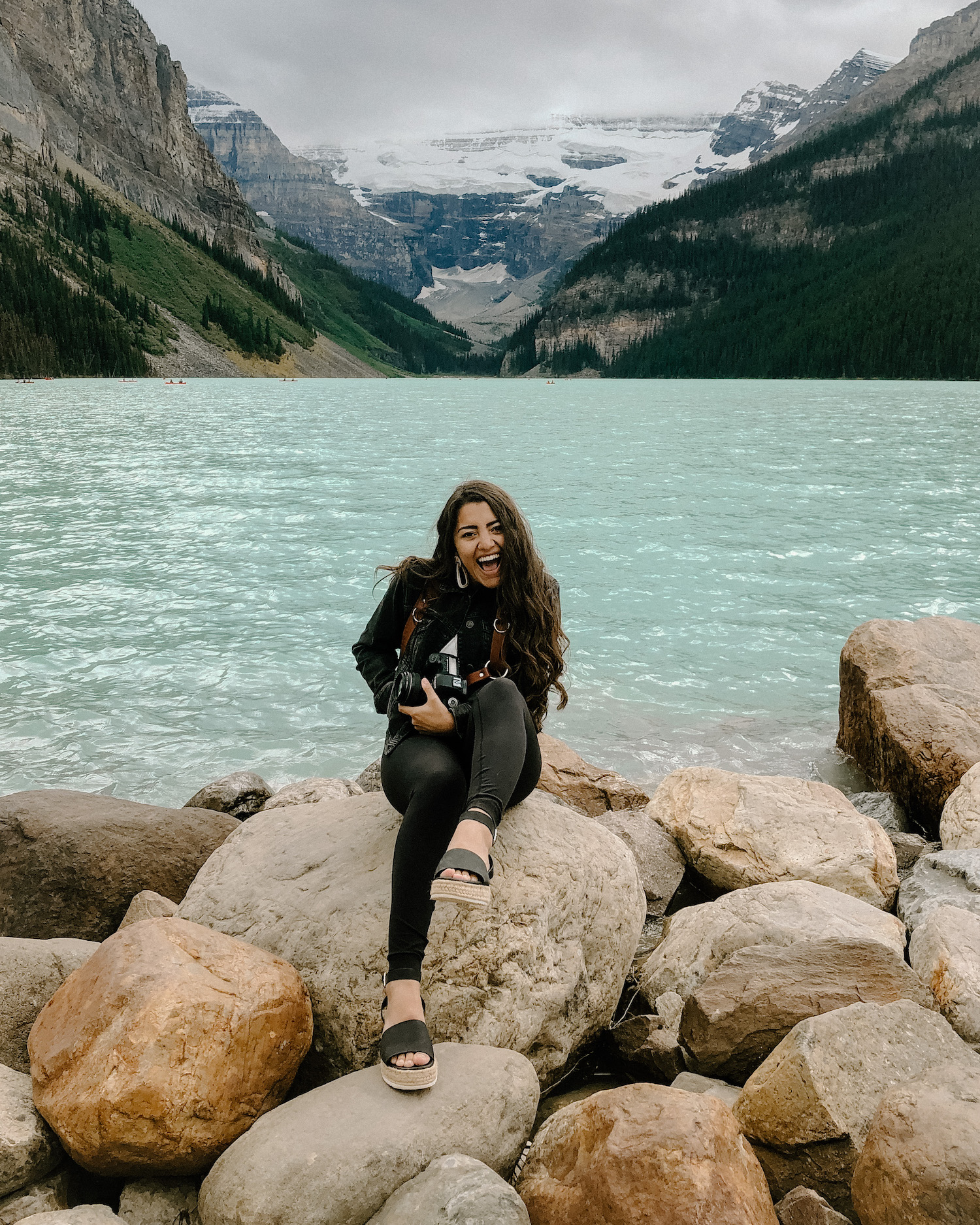 I Honestly Love What I Do
Getting to experience two people in love, commit the rest of their lives to one another is something so exciting and beautiful. My heart is to encourage all of my couples to think out of the box and make your wedding day truly-yours. What I mean by that is... Don't do things just because you feel the need to have to do something. Plan a day that reflects you two, who you are and what you enjoy doing -- and I'll help you along the way. Let's plan a day you'll remember for a lifetime!
I photograph a lot of love stories in the Canadian Rockies, but I also travel all around the world to document wedding days (it's one of the things I LOVE about this job). Some places I've shot weddings are Switzerland, Ireland, Pakistan, Canada, the US, Germany and more. I'm always down for a travel-adventure!