COVID-19 & your Wedding in Alberta
COVID-19 & your Wedding in Alberta – It's been a crazy couple of days/weeks, hasn't it?! I'm sure you've heard and seen so much info in regards to the Coronavirus on the news and how fast things are changing because of it. My heart hurts for those of you who are trying to plan a wedding in the midst of all this and are having to change/cancel your plans!! I've already made it clear to all my couples that I'm here for them through all of this. Know that I'm HERE FOR YOU TOO. Honestly, reach out if you need some encouragement or just wanna chat about ideas I have for you so you can still get married — I'm here to reassure you.
Let's get right to it! Here are some tips/ideas/thoughts for your upcoming Wedding in case you're having to change things up a bit:
1. Don't change plans. Live stream for those who can't be present:
This obviously depends on Alberta's most recent guidelines regarding events (right now you can't have an event with more than 15 people present at it). So, hold your Wedding as planned and livestream the day for guests who can't be present with you! You can use Facebook Live, Youtube, Zoom or you can record it!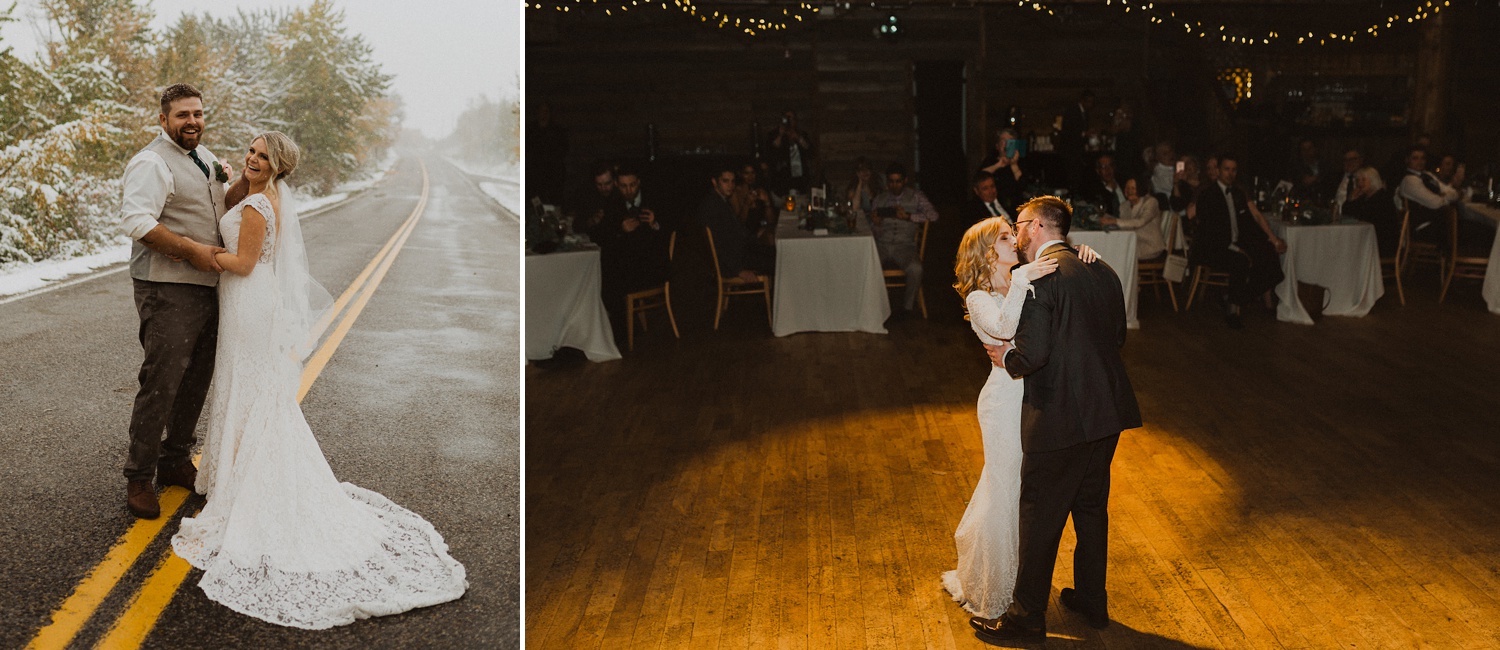 2. Change to a smaller event that fits the restrictions from the government:
Like I mentioned above, this is going to look different depending on your restrictions (right now it means less than 15 people). Chat with your significant other and see if this is an option you'd like? There's some really neat, romantic ideas you can incorporate into your smaller wedding and still have a meaningful, beautiful day. I have lots of ideas – reach out if you wanna hear some!


3. ELOPE and have your reception be at a different time: 
Go to the mountains or your backyard and elope. If you want to get married and your officiant + photographer (you still want pictures of one of the most important days of your life!) on the date you have set, let's do it! We can plan for an epic reception later (once things calm down) and invite all your guests to that.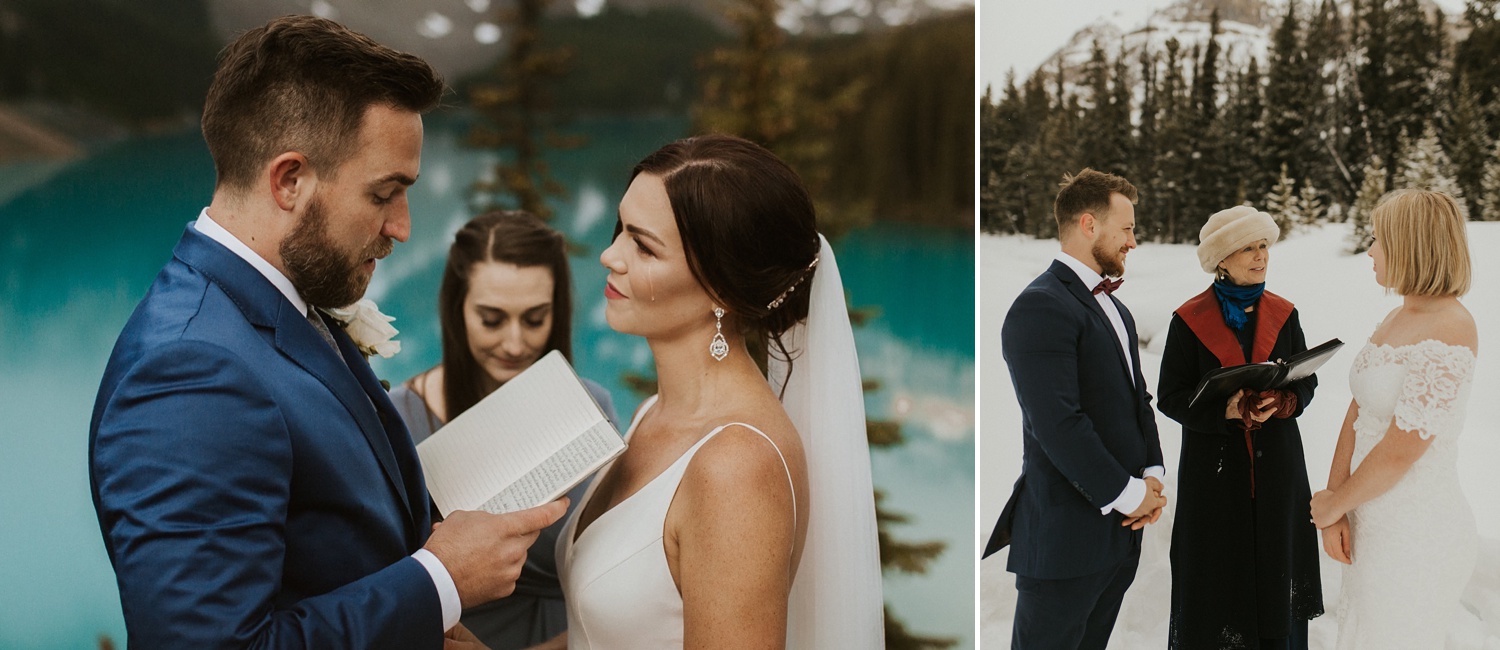 4. Postpone/reschedule your Wedding or Elopement for later in the future:
If non of the options above stand out to you, consider rescheduling your Wedding for another date in the future once things feel right again! Most vendors/venues are being very understanding right now and I'm sure will accommodate to your needs. Also, consider getting married on a Weekday – this is often a cheaper option.

I hope this was helpful to you guys! COVID-19 shouldn't stop you from getting married or celebrating your love. I am happy to offer discounts to anyone needing the option of a budget-friendly smaller wedding! Please reach out with any questions. I'm here to help you, reassure you, and get you + your love freaking married!!!