Custom designed Wedding Albums
Let's be honest… you're going to get an album eventually. Everyone does. So let's chat about it together, get it custom designed + made by me (no stress on your end of things) and check that off your to-do list!
After spending thousands of $'s on your wedding photography, the last thing you wanna do is have your pictures "out of sight". By doing this, you're actually doing a disservice to your own investment. You need to have some of your photos in a tangible, printed form. They shouldn't just be sitting in an online gallery, on your google drive, or on facebook.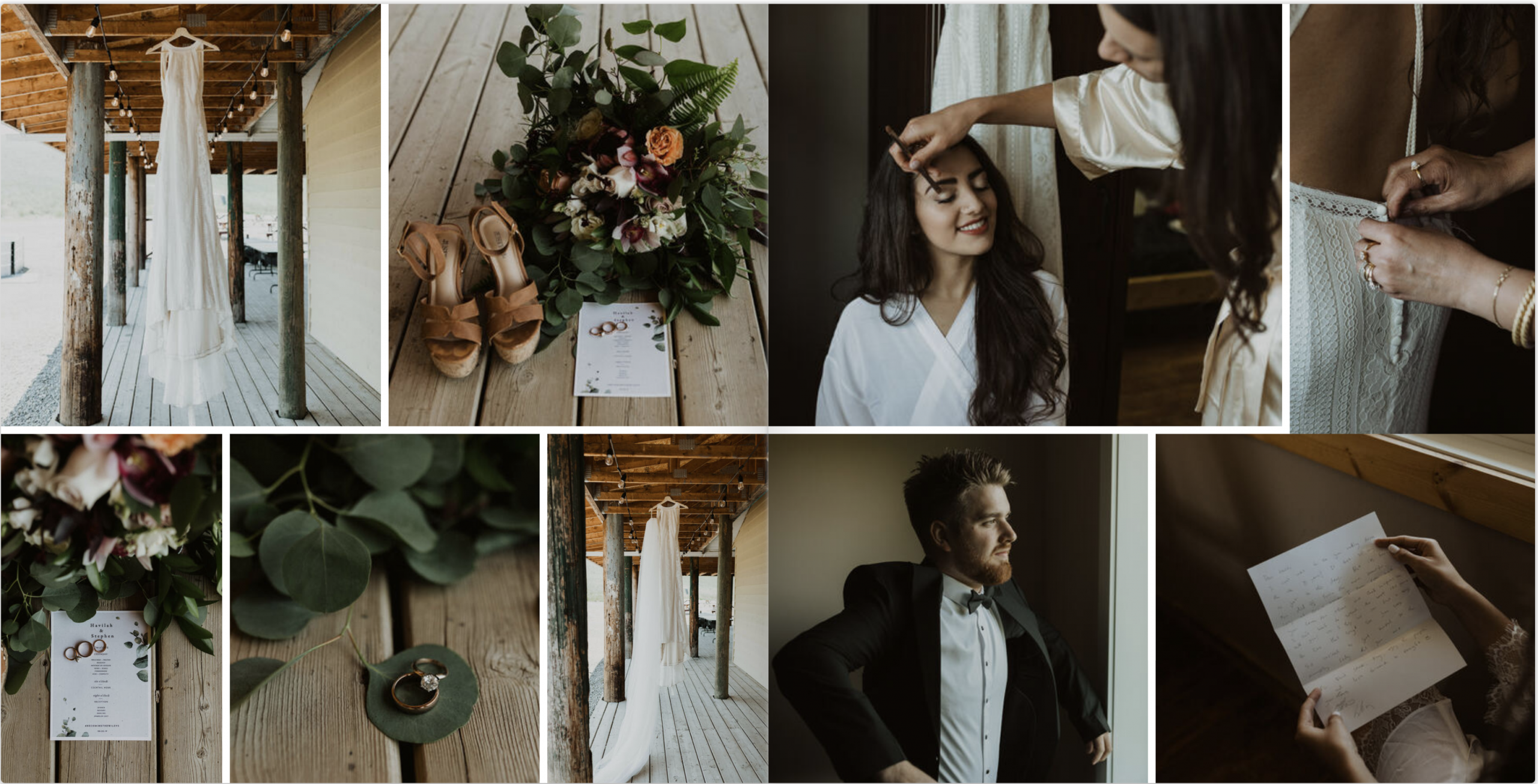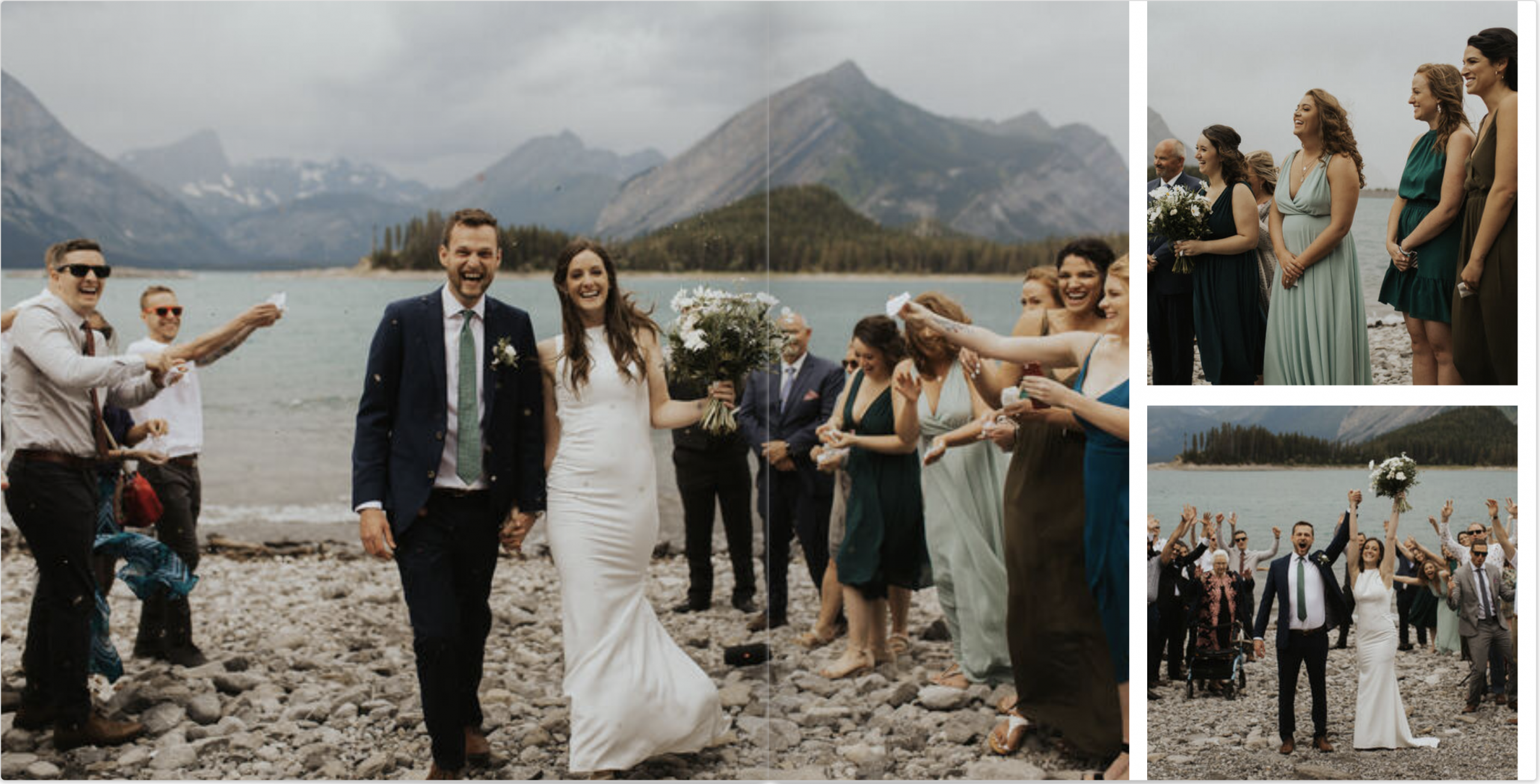 So excited to get your album in your hands!